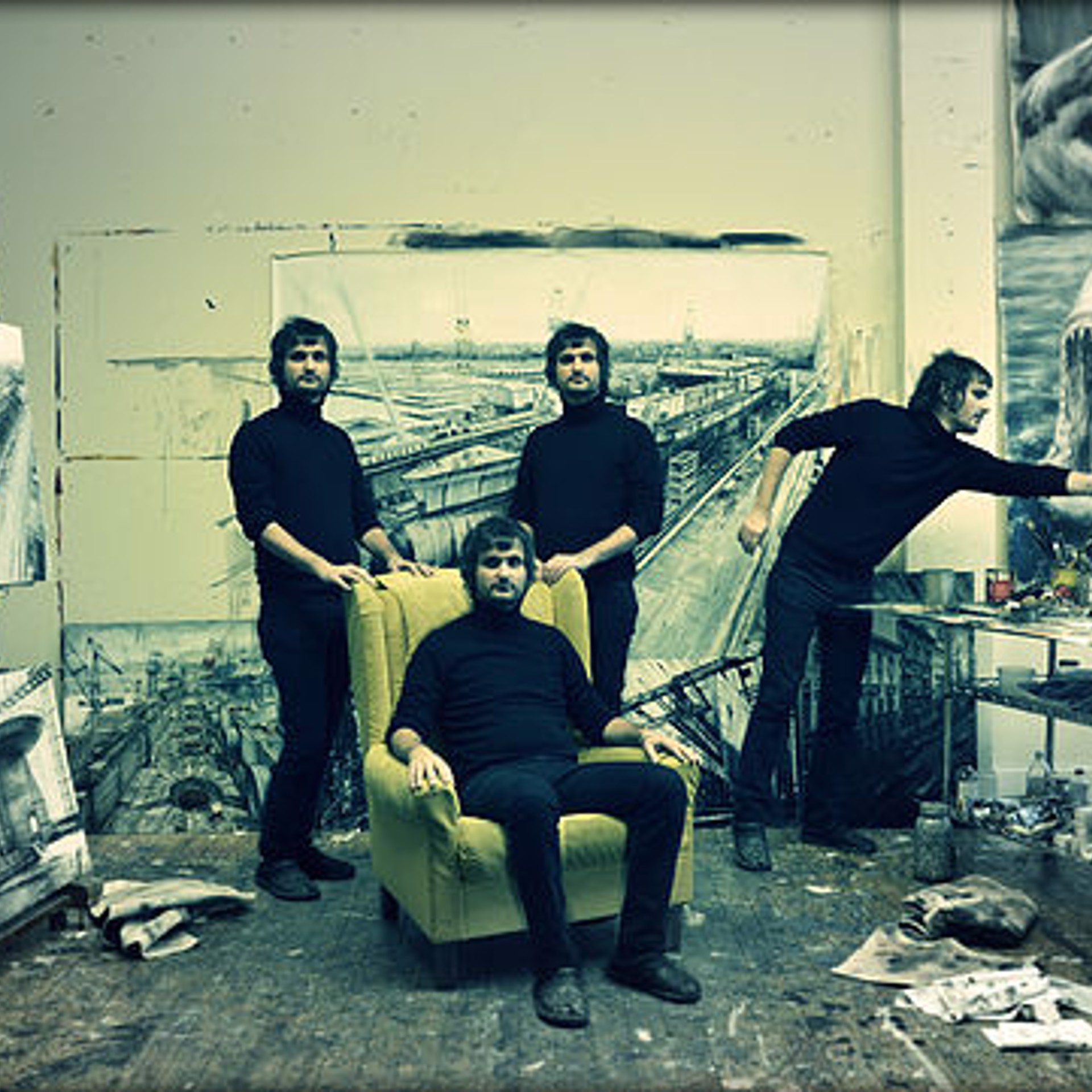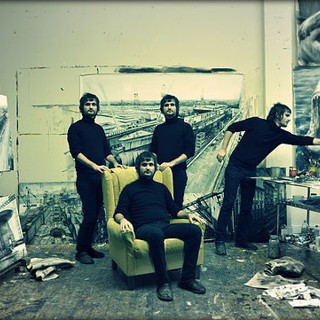 Valerio D'Ospina was born in Taranto in 1980. On July 14, 1999 he received an artistic diploma from Liceo Artistico Statale "Lisippo" in Taranto, where he was first introduced to the world of art.
In November of the same year he moved to Florence to further his artistic studies. There he enrolled in his first painting course under the instruction of Professor R.Giovannelli in the Accademia di Belle Arti. During his stay in Florence, he assiduously visited museums where he learned the technique of the great masters and was given permission to replicate original works of art in the Palazzo Pitti Museum. He also visited the major Italian artistic capitols frequenting, with particular interest, the museums, art fairs and art biennals.
In 2003, he moved to Paris for a short while where he studied firsthand the masterpieces of his favorite local artists.
After his return to Florence, he began to work in an antique‐painting restoration studio under the restorer Maurizio Bazzini, who gave him insight to the "character" of antique paintings.
On February 25, 2005, after preparing an experimental thesis in the study of "fisiognomica", Valerio graduated with a degree in Painting. Impressed by the complex study of the thesis, and the correlation to his final paintings, the commission presiding over Valerio's lecture presented him with 110 cum laude out of a possible 110 for his outstanding effort.
Upon obtaining his degree, in September of 2006 he enrolled in the COBASLID (a two‐year‐long statal course to become a professor of art) in the Accademia di Belle Arti of Florence. Only ten students were admitted into the course and in order to continue his studies, it was required for him to complete a series of examinations to secure his place. After his acceptance, he began an internship teaching pictorial discipline in the Liceo Artistico "L.B. Alberti".
Before completing his final year of study, D'Ospina met with the chair of the college of fine art at Indiana University of Pennsylvania. Impressed with his skills and artwork, he offered him a position to teach a course designed to utilize D'Ospina's knowledge and competences of the great masters technique. Two short weeks after completing the COBASLID, D'Ospina, only 27, travelled to America to begin teaching Classical Drawing and Painting, summer session II for the fine art department at IUP. After this teaching experience he decided to focus exclusively on painting, receiving positive feedback from private collectors and galleries from around the world.
Since July 2009 Valerio is established in US where he lives and works and is ranked by several distinguished art magazines, both national and international, as one of the most significant painters of cityscapes and industrial scenarios, who live and work in America.
Read More