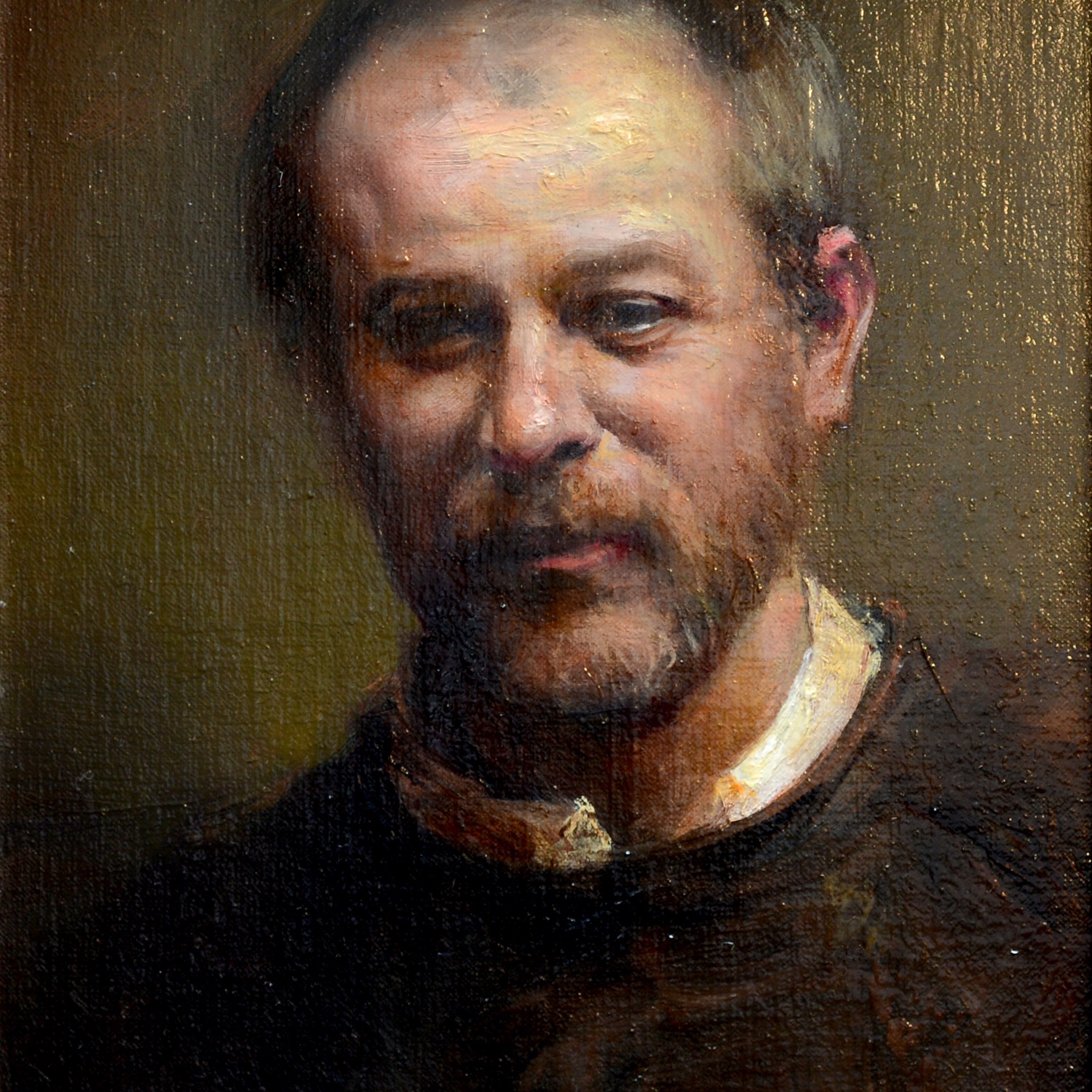 Born in Denver in 1973, Mikael Olson has been painting for as long as he can remember.
"I paint because it is the most natural way for me to define myself. I prefer to paint ordinary things, and I try to paint them honestly. Painting is my response to the intoxication of my visual experience."
Mikael is a graduate of Rocky Mountain College of Art and Design and has continued to hone his craft through studies at the Arts Student League of Denver. He has worked alongside such prominent painters as Quang Ho and Kevin Wechbach, and includes among his influences such diverse talents as Andrew Wyeth and Richard Diebenkorn. His painting style, which he describes as "impressionistic toward slightly expressionistic," is beautifully suited to the subjects he prefers: single objects in bold still-life, human figures thoughtfully composed and cleanly rendered, and light-infused street scenes.
Read More