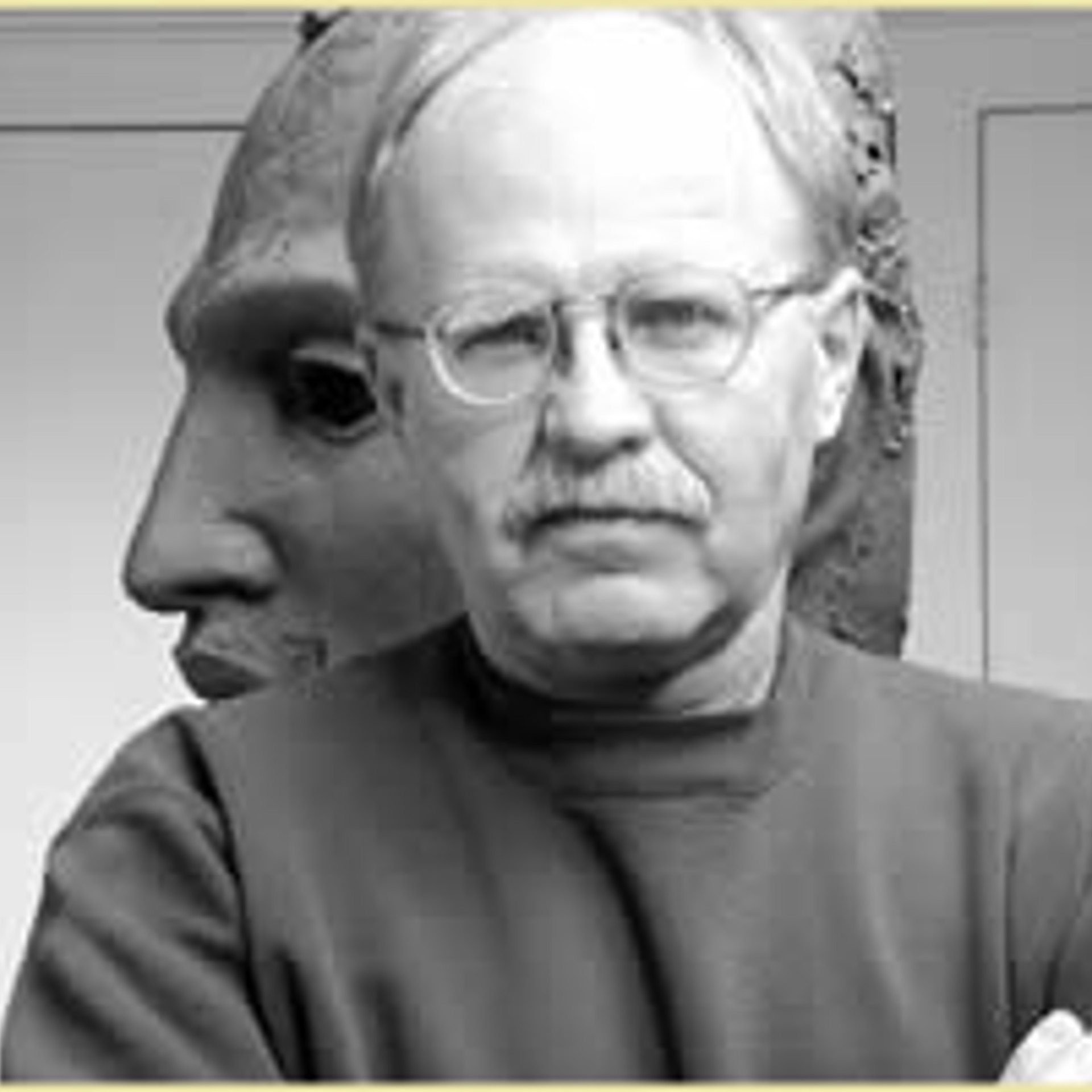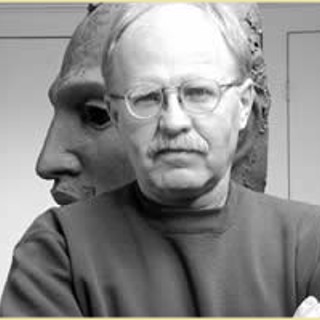 Human beings interacting, colliding, cooperating, striving, & achieving are the themes I wish to portray in my sculptures. My observations on the human condition are meant to be both humorous and thought provoking.
Bill Starke's "Free Man" is everything that good art should be: technically superb, brilliantly composed, emotionally powerful and visually arresting... like George Stubbs, the 18th century English master who spent countless hours in slaughterhouses to understand the anatomy of horses, his knowledge shows in his work.
- John Hazelhurzt, Colorado Springs Independent
Sculptor Bill Starke was born in Colorado, studied art at the University of Southern Colorado, University of Colorado, University of Northern Colorado and Metropolitan State College in Denver, graduating with a B.A. in Drawing and Printmaking in 1973.
He has been the Instructor of Anatomy at the Art Students League of Denver for over a decade. Students in his classes study human anatomy by building skeletal armatures and sculpting the musculature in red oil-based clay. He has also presented his Anatomy for Artists workshops for the art department in a week-long intensive at Red Deer College, Alberta, Canada as well as classes for art students in Colorado at Metropolitan State College, the Loveland Academy of Fine Arts and Summer Series at Red Deer, Alberta.
For the last five years he has worked exclusively in bronze, creating compositions of figures portraying the beauty, complexity and humor of the human condition.
His artwork has been exhibited in shows at the Denver Art Museum, the Denver Museum of Natural History, the Loveland Art Museum, the Colorado Springs Fine Arts Center, the Curtis Arts Center, the Foothills Arts Center and the Auraria Campus Library in Colorado.
Bill Starke sculptures exhibited in galleries across the US and are now in collections worldwide, including Canada, China, England, France, Germany, Russia, & Sweden.
Read More