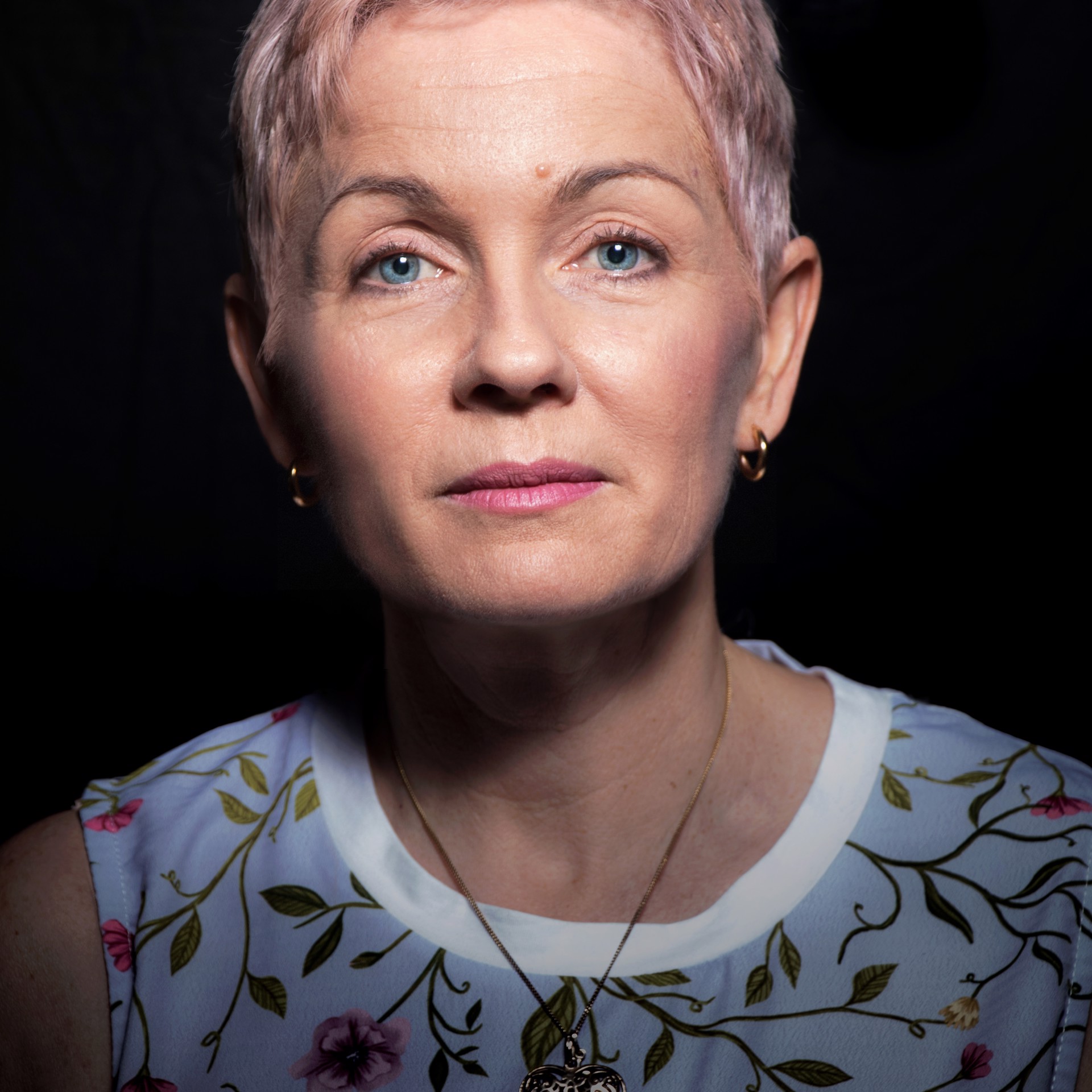 Anne-Marie Zanetti is a self-styled Brisbane based artist whose realistic paintings embody intrigue and passion. Her portrait and still life pieces are eye catching, rhythmical and full of intricate details.
Starting her art practice later in life – in her early 40s – Anne-Marie's work is inspired by delving into personal experience, namely the stunning range of human emotions. Anne-Marie aims to illuminate the preciousness of objects and moments in time that may otherwise seem insignificant or ordinary...to invite viewers to enter a meditative place by feeling a sense of intimacy, wonder and awe for these simple moments...and to crack wide open the world's beauty for all to see.
Anne-Marie's work has won numerous awards and has been selected as a finalist in many of Australia's key Art Prizes, most recently the Doug Moran Portrait Prize 2018. Her paintings have been included in Art Fairs and group exhibitions in Singapore, Hong Kong, Malaysia, Miami and San Diego.
Read More